Procurement
Management System
Improve Supplier Management, Enforce Compliance, and help your business to better control costs. This robust system offers a low-cost solution to streamline the entire purchasing system.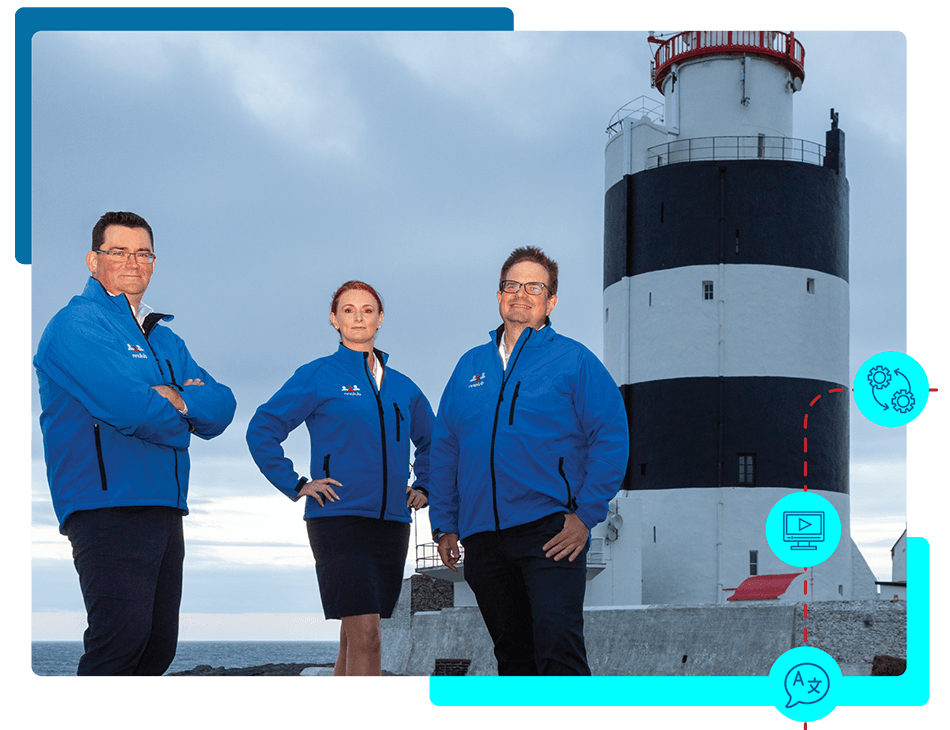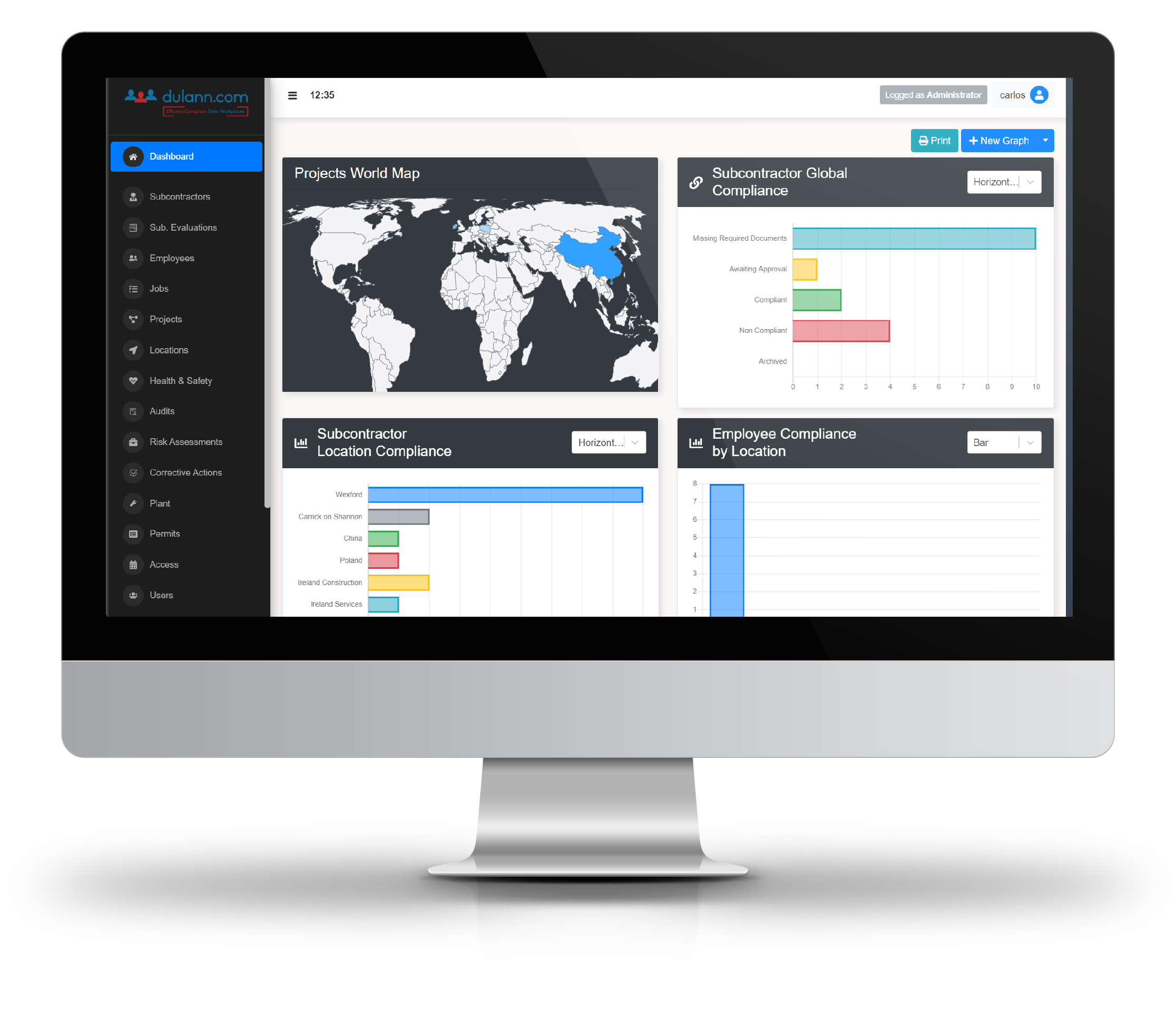 Efficient Compliant Safer Workplaces
Smart procurement = an increase in profitability!
Smart procurement practices are essential for ensuring efficient operations and an optimal bottom line. Properly managing all procurement activities not only keeps business operations running smoothly; it also saves money, time, and resources.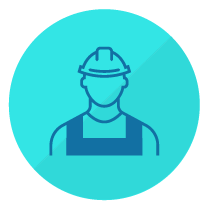 Configurable
10 Step RFQ Process
1. Issue Standard RFQ to Multiple Suppliers
2. Suppliers Submit within Specified Timeframe
3. Assess and Assign / Part Assign Contracts
4. Digitally Issue Required Appendices.
5. Secure Digital Signatures on Appendices.
6. Automatically inform Finance Department
7. Prepare Standard Contracts, Purchase Orders, Service Level Agreements
8. Legal Review / Oversight
9. Issue Contracts
10. Secure Digital Contractual Signatures.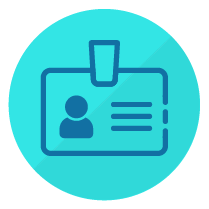 Security Rich
Tamper Proof System
Automated Date, Time & Employee Stamped Process

Procurement Steps Can Only be Completed in a Linear Fashion

Automatically Communicate with all Stakeholders

Once Approved, a Process Cannot be Circumvented

Available 24/7/365 from any handheld.

Adobe API Integration for Digital Signatures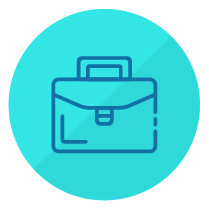 Informative
KPI Dashboards
Supplier Compliance Status

RFQ Status

Contract Status

Contract Types & Subtype Overview

Categories of Spend

Direct & Indirect Classification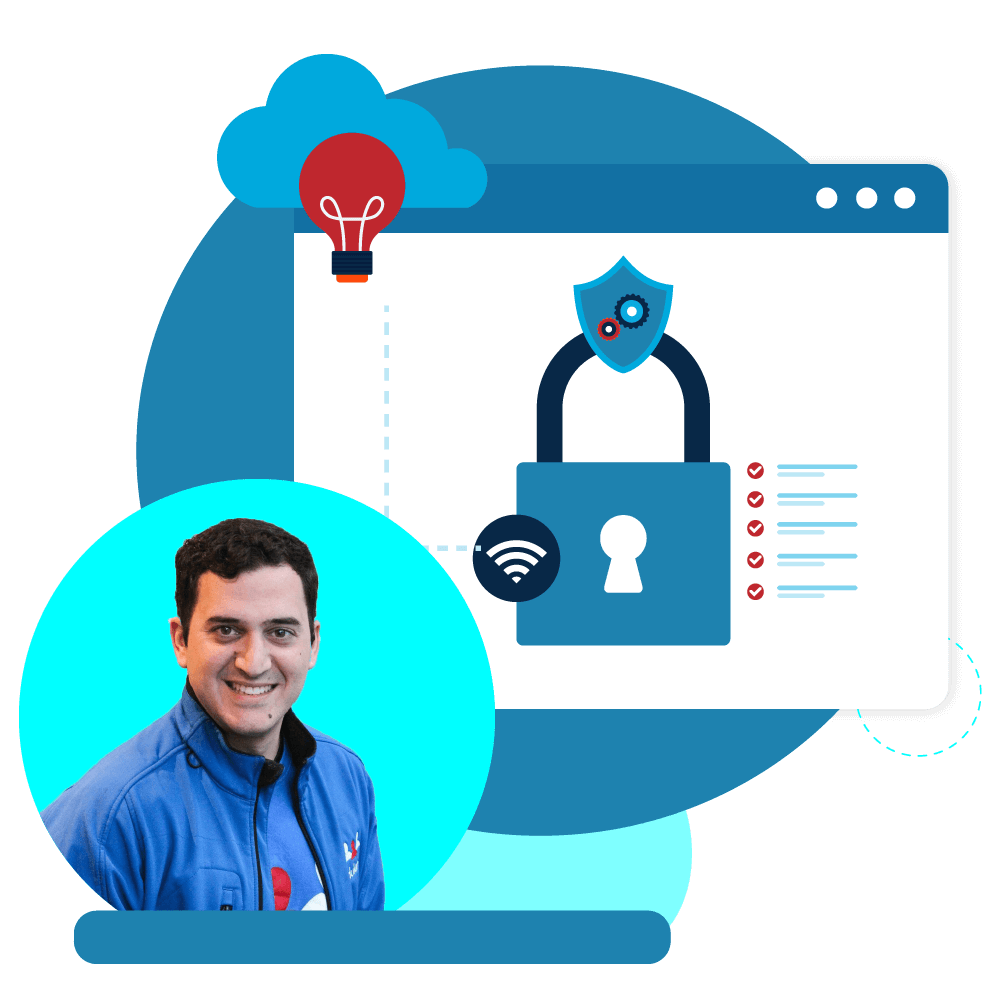 The most advanced centralised system available
Environmental, Health, Safety, Quality, LOTO, Learning, Procurement all in the one place!!
You can now complete any inspection, safety observation, audit, risk assessment or training from any device anywhere in the world. This gives you real time data to make informed decisions. Compare that to triplicate books, scanning forms, complex spreadsheets, multiple emails, hours of report generation, human error etc...well in fact there is no comparison! The reality is that if you are not moving with the times, and assisting your business to become more compliant, more efficient and safer, then it's only a matter of time before you and the business are left behind.
Discover More
Improve your Organisation's efficiency, compliance and safety today.
*Terms and Conditions Apply