Welcome to the leading online EHSQ Hub
Simple. Affordable. Trusted
eLearning Solutions
Separating the wheat from the chaff!
Training is evolving as the world goes digital. Classroom training isn't obsolete, and it never should be, but businesses that are not using advances in eLearning technology are quite simply not minimising costs nor increasing efficiency.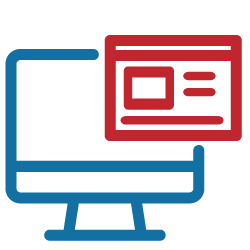 Customised Courses
Aligning your company's culture, messaging and branding with best in breed 'off the shelf' courses, allows you to deliver exceptionally cost effective online training whilst still keeping engagement and compliance at very high levels.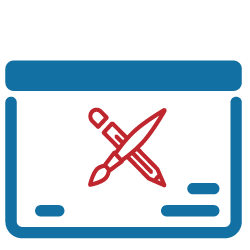 Bespoke Courses
Gain competitive advantage by marrying the extensive experience and know-how of your own subject matter experts, with our world class instructional designers, to deliver unbeatable industry and company specific training.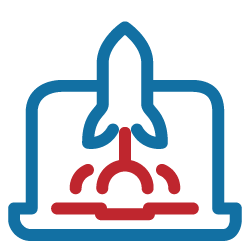 LMS
An LMS doesn't have to be complicated! Quite simply everything you need to deliver and manage high-impact corporate training, not just across your company but also to your customers, subcontractors and suppliers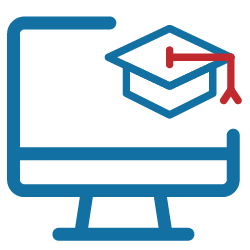 Buy courses
All 'Off the Shelf' courses are not the same! Montessori education is learner-led, where the philosophy of self-paced and self-directed learning ensures increased memory retention and performance, by encouraging independent thought and critical thinking.