#teamdulann
Further your career
with exciting
opportunities at dulann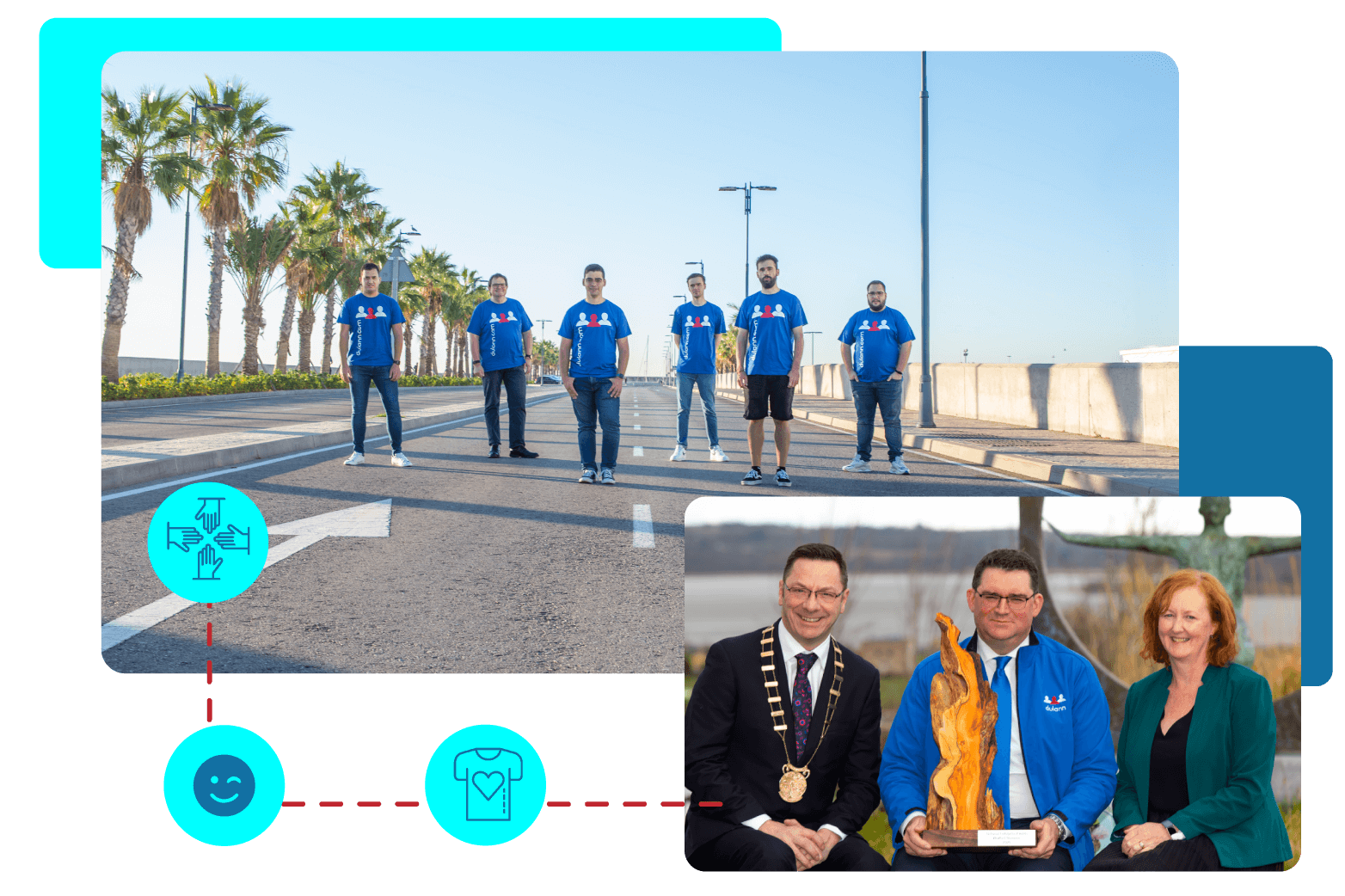 dulann Loves...
Work life balance
Having the best work-life balance is a win-win for everyone. Physical and mental health improves, productivity is higher and there is a much more long term commitment between us. What is there not to love!!
Growing our people
dulann have an active policy of promoting from within where possible. This commitment to continuous improvement means that our colleagues are encouraged to take risks, they are encouraged to make mistakes, they are encouraged to reach for the stars, for without failure there is no learning.
Positive Attitude
To become a member of #teamdulann, your talent is not enough! a Positive attitude is more important than your skillset or what college you graduated form, if at all! In fact, the only trait that we insist on here at dulann is "positive attitude".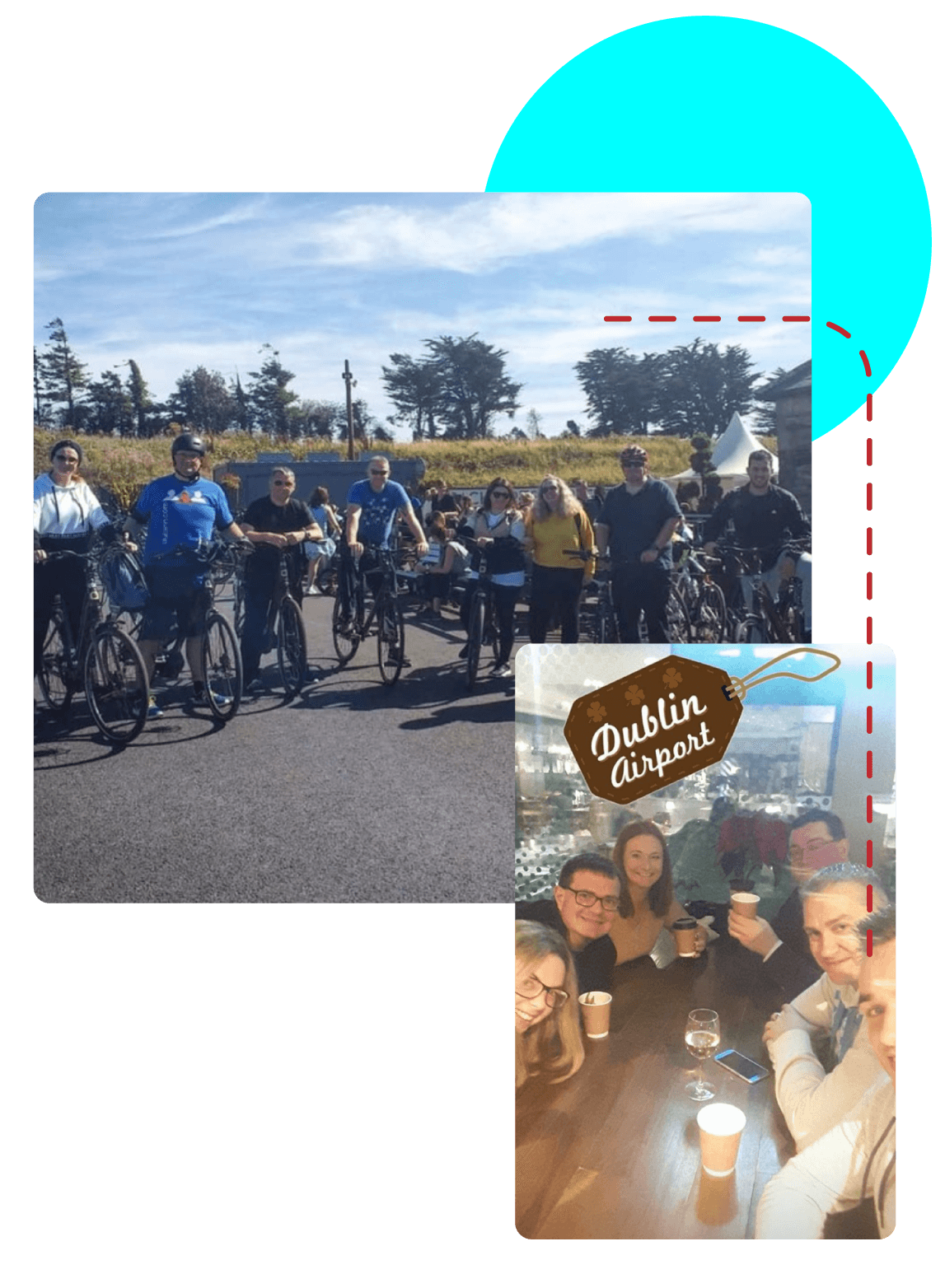 What you waiting for?
See our latest job opportunities
See our lastest positions available below
Position: Software Developer (ReactJS)
Location: dulann Spain - Malaga
Description: Software Developer (ReactJS) • Degree in Software development (2:2 Degree Min, NFQ level 7 or equivalent) • Legally permitted to work in Europe • + 2 years experience in commercial software development • Experience in API development • Experience in database design and development