eLearning
Solution
Personalisation of content improves knowledge retention and memory recall, which in turn increases compliance. Regardless of whether you are searching for "off the shelf", customised or bespoke course content, it's important that the material creates that all important emotional connection as well as integrating your brand into the training topic.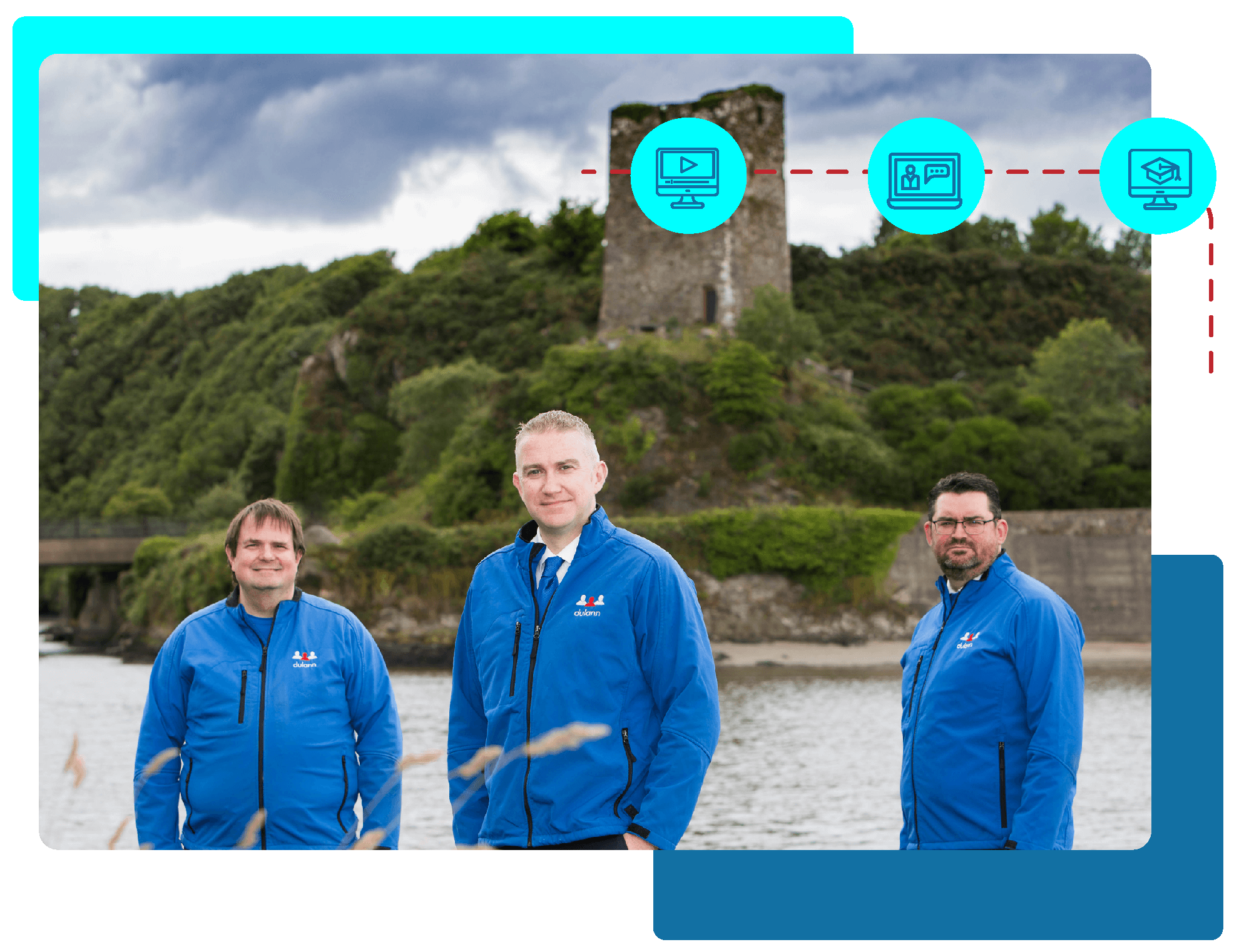 What are the advantages of good Instructional Design?
A common misconception is that all organisations need to meet minimum standards is a pdf or PowerPoint on a particular topic!! Wrong! Simply put, instructional designers are experts in understanding how people learn, and in particular how people learn using technology. Combining skillsets of technology, psychology, education, and communication skills, results in a course that ensures the learners receive training in a form that is effective and meaningful to them. All of course increasing employee compliance.
Get in Touch
Find the right person