#teamdulann
Digital transformation is as much about people as it is about software. dulann are successful at implementing complex business critical applications because we understand that having the world's best software is only half the battle!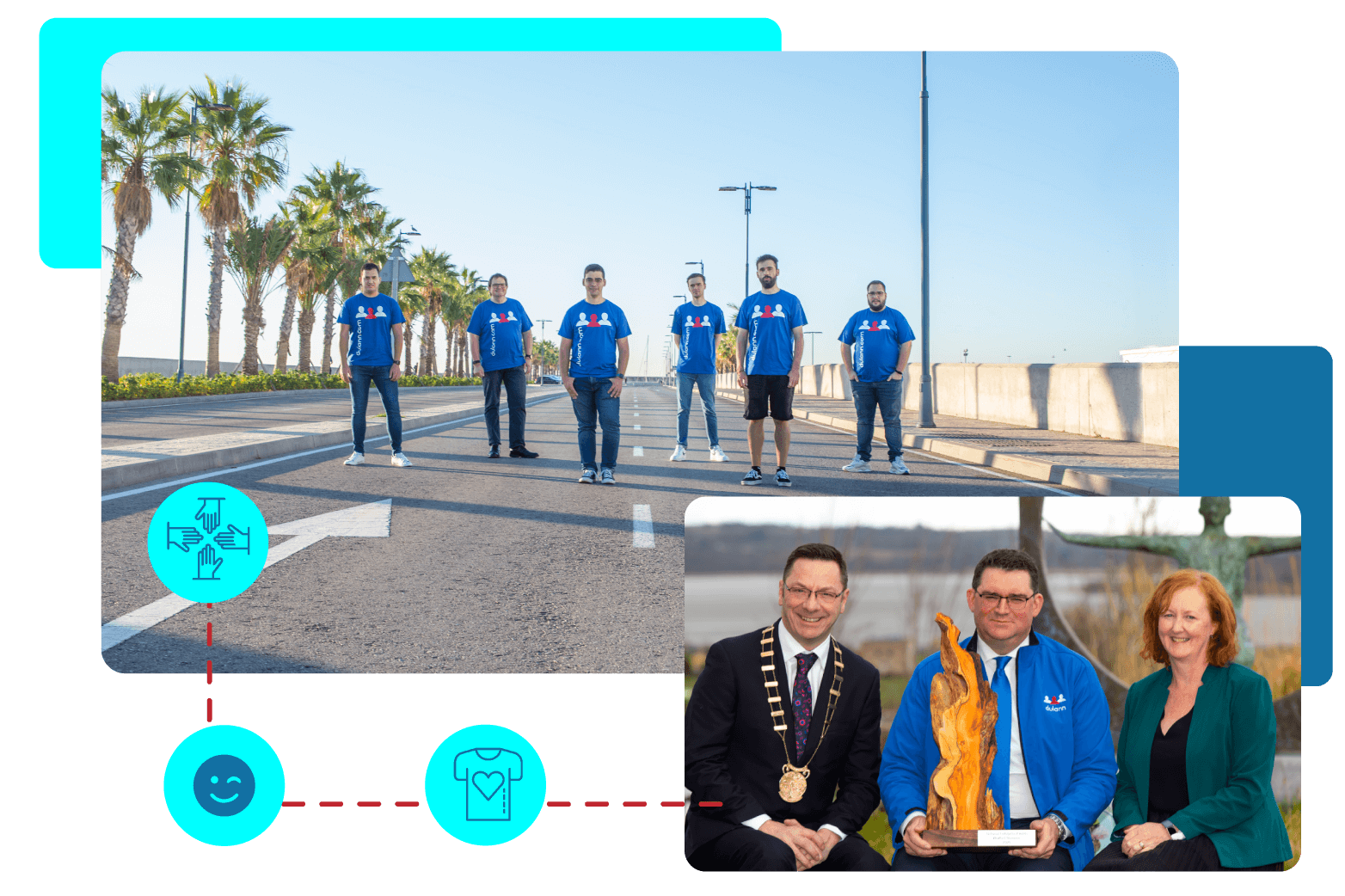 The heart of dulann
Unlike any other, dulann actually put people at the heart of what we do. We have no interest in selling software alone because we do not believe that it is in the client's best interests. We do not insist on tying clients into lengthy Service Level Agreements, meaning that if we do not perform, you can get rid of us!! (By the way, we haven't lost a client yet!). In addition, we do not hire client facing sales people, in fact all client facing colleagues are franchisees which means that they have skin in the game! They are local to your community. Their focus is firmly on 'People', ensuring that our solutions actually work on every level.
Innovative And Exciting
dulann are disruptors, but in a good way! We break rules, but in a good way! We believe that every business should have access to the world's best, most cost effective software. We don't have a team of software developers with the task of innovation, because our clients are our innovators. Our Product Roadmap is driven, not by what we would like to see happen, but rather by what our clients want to see happen. New client ideas get rewarded by free subscription periods! Ain't that putting our money where our mouth is!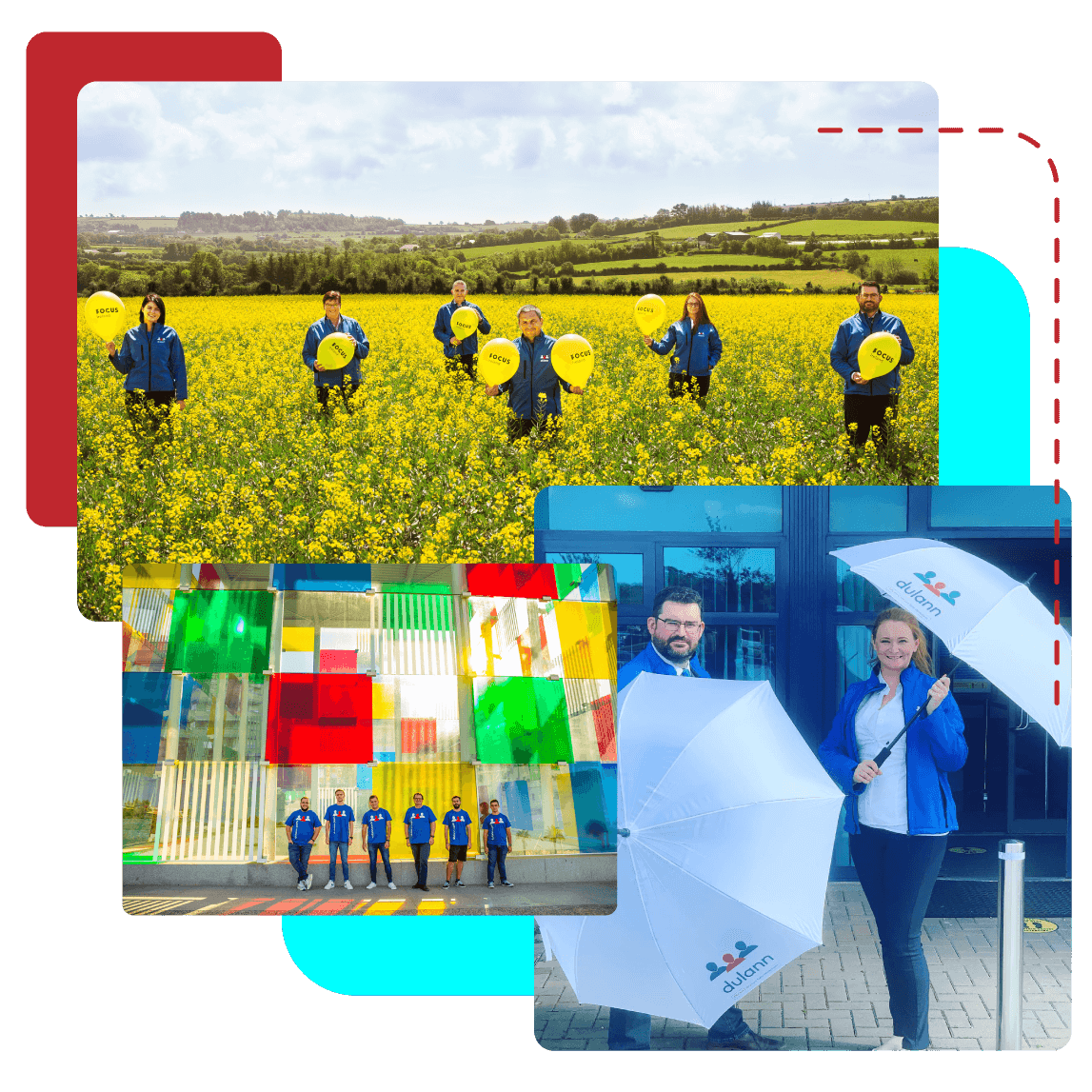 We continue to deliver exceptional, client led growth
dulann have experienced exceptional year on year growth since inception. We are profitable, have no capital loans and have achieved these results without external investment. That growth would not be possible without the trust that our community of customers has placed in us. dulann continue to repay that trust by consistently reinvesting in our products and services. We continue to be years ahead of our competitors.
dulann are market leaders, whose products and services help clients to achieve carbon neutral status. In 2021, one of our clients became the World's first Carbon Neutral Baby Formula Plant.
dulann Vision
Operations
To maintain our position as the leading brand in compliance management, most admired for its people, partnerships and performance. To have the best operating and financial performance of any other compliance management company.
Customers And Suppliers
To ensure mutual advantage in all our dealings with customers & suppliers, whilst at all times seeking to maintain superior levels of integrity, transparency and honesty. To maintain our position that our customers can not get better value elsewhere.
Colleagues
To ensure we provide a better everyday life for all our colleagues.
Environment
To continue our ethos of long-term sustainable growth in harmony with the environment.
dulann Mission
Our foundation is built upon our values which distinguish us and guides our actions. These values will continuously make a difference to our customers by helping them to reduce costs and improve compliance. dulann is a total solutions provider and we will assist our customers to become more competitive by continuously providing a superior innovative service, supported and enhanced by the most innovative technologies. These technologies will realise the full potential of the Internet and drive a new era of development, growth, and productivity. dulann will be seen as a by word for "Excellence" and "Innovation". We strive to be the best at what we do, both internally & externally, and are constantly changing to meet customer needs and expectations. We will continue to hire only the very best of people who will in turn make the correct ethical and moral choices when upholding our values and cultures. We will at all times seek to benefit the communities where we work.