LOTO
Management System
The 12 step dulann online LOTO System doesn't just make this process far safer and far more efficient, it also reduces the chance of human error and eliminates the circumvention of key steps.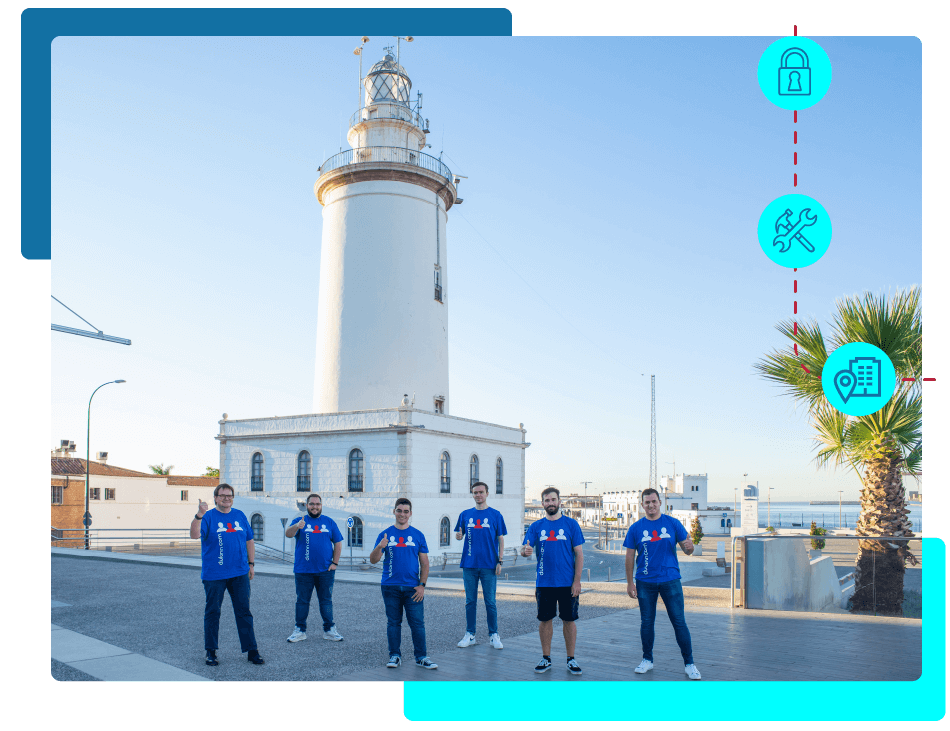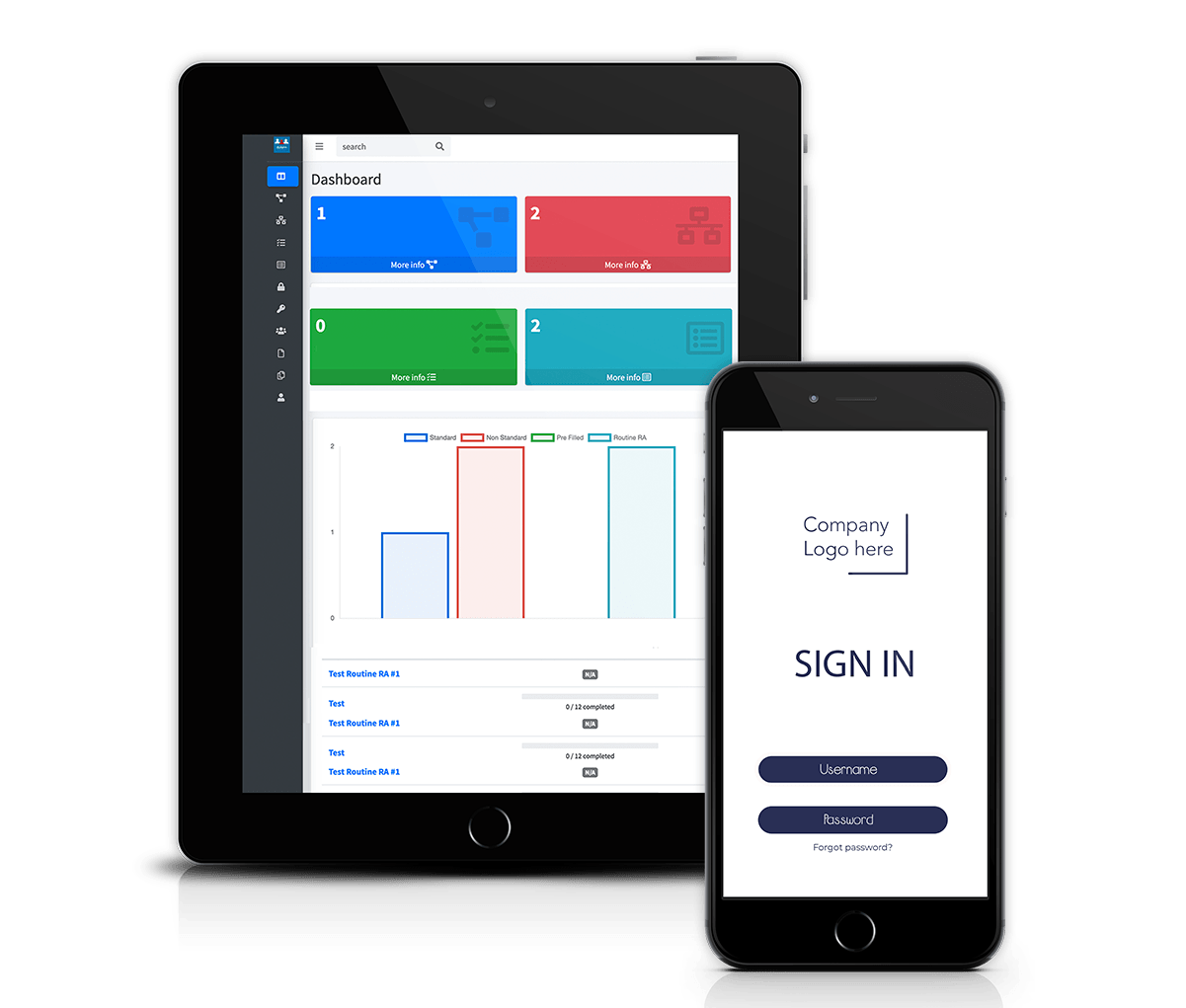 Efficient Compliant Safer Workplaces
If in doubt, lock it out!
Employees can be seriously or fatally injured if the machinery they service, maintain or operate……unexpectedly energises, starts up, or releases stored energy. Be prepared, don't let the unexpected change lives!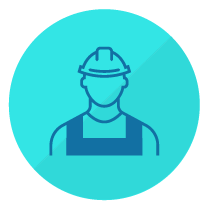 Configurable
12 Step LOTO Intervention Process
1. Confirm Energies & Lockout Points
2. Colleague Communication
3. Energies Isolation
4. Confirm Locks, Protection & Tagging
5. Confirm Zero Energy
6. Commence Work
7. Complete Work
8. Clean Workplace
9. Colleague Communication
10. Remove Locks, Protection & Tagging
11. Restore Power
12. Activate Equipment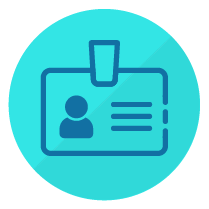 Security Rich
Tamper Proof System
Automated Date, Time & Employee Stamped Process

LOTO Steps Can Only be Completed in a Linear Fashion

Automatically Communicate with all Stakeholders

Once Approved, a Process Cannot be Amended

Available 24/7/365 from any handheld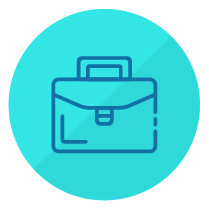 Scalable
Additional Features
Automatic Warning to Admin of High Risk Activities

Risk Assessments

Intervention Handover Between LOTO Specialists

LOTO Not Feasible Option Available

"Locked Box"

"Lock Removal"

Digitised permits including line breaks

Digital signatures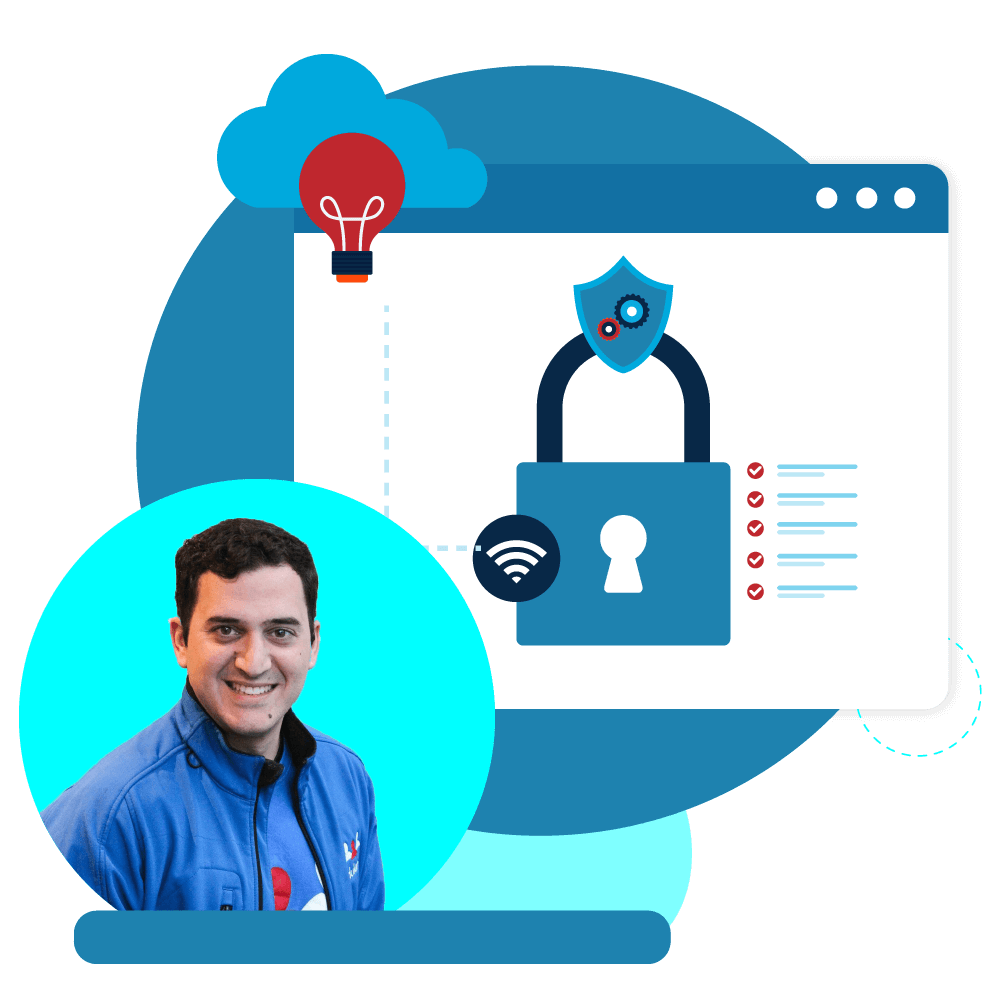 The most advanced centralised system available
Environmental, Health, Safety, Quality, LOTO, Learning, Procurement all in the one place!!
You can now complete any inspection, safety observation, audit, risk assessment or training from any device anywhere in the world. This gives you real time data to make informed decisions. Compare that to triplicate books, scanning forms, complex spreadsheets, multiple emails, hours of report generation, human error etc...well in fact there is no comparison! The reality is that if you are not moving with the times, and assisting your business to become more compliant, more efficient and safer, then it's only a matter of time before you and the business are left behind.
Discover More
Improve your Organisation's efficiency, compliance and safety today.
*Terms and Conditions Apply