Learning Management System
The easiest to use LMS on the market. The most engaging Montessori and Cognitive eLearning content. The most insightful reports, and by far the best Return on Investment.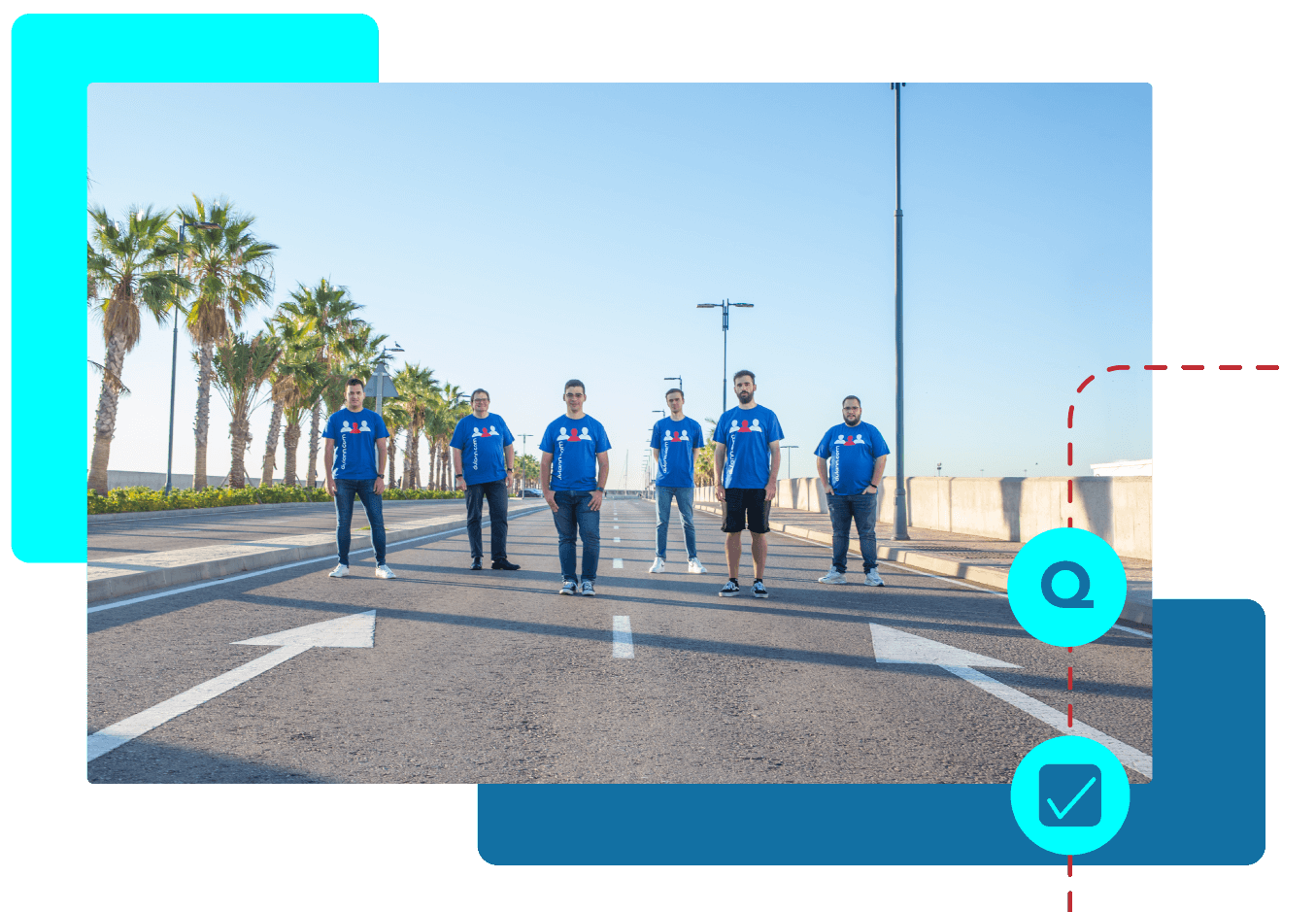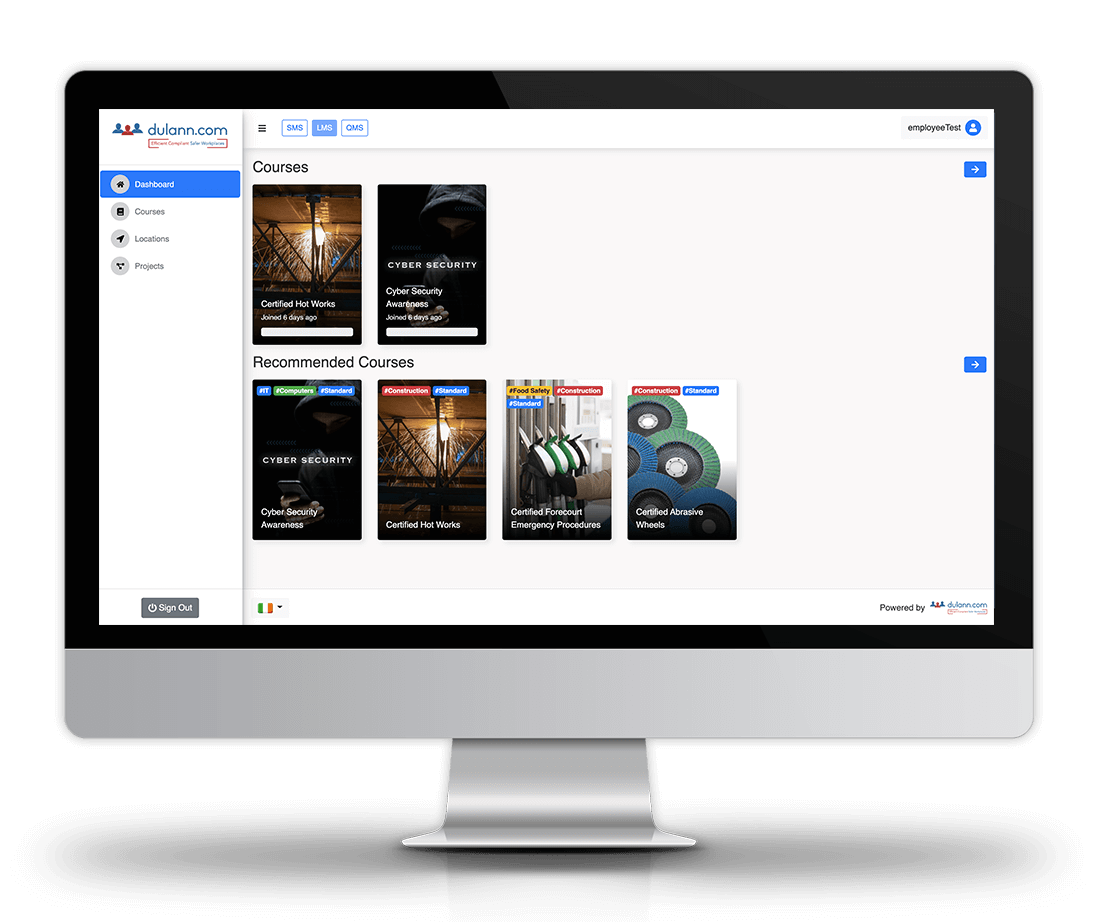 Efficient Compliant Safer Workplaces
End User Driven LMS = Higher Compliance
The quickest, easiest and most cost effective way to launch inductions and onboarding in your organisation. Defining training requirements by department, not just mandates certain training but also encourages continuous learning, no matter where your employees are located.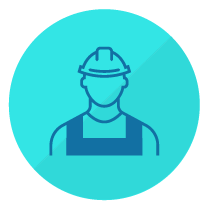 20 Independent Modules
End User Driven LMS = Higher Compliance
You can choose from a library of engaging, self paced, self directed best in breed eLearning courses or you can simply create your own. All courses are customisable and of course we also build bespoke courses for some of the world's finest. Save time and money by training not just your employees, but why not contractors, suppliers and customers.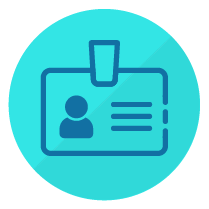 All about people
Journey Driven
Different strokes for different folks. Not everyone has the same exposure to technology, nor do we all have the same literacy skills. For this reason mobile first is simply no longer good enough. We build software that is "Journey Driven" as we recognise that there are those who need to know a lot and there are those that need to know an awful lot, but there are those who simply want to complete a simple task and get on with their day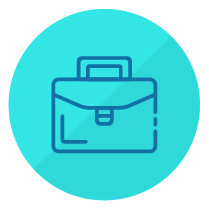 It ain't rocket science
Paperless
We digitally transform, traditional paperwork & traditional processes! It's that simple!! Your systems work, all we are doing is helping you digitise what you are doing so that you can become more efficient and cost effective!
Improve your Organisation's efficiency, compliance and safety today.
*Terms and Conditions Apply