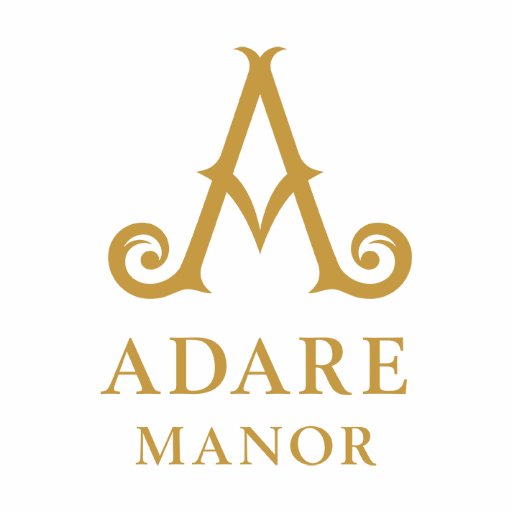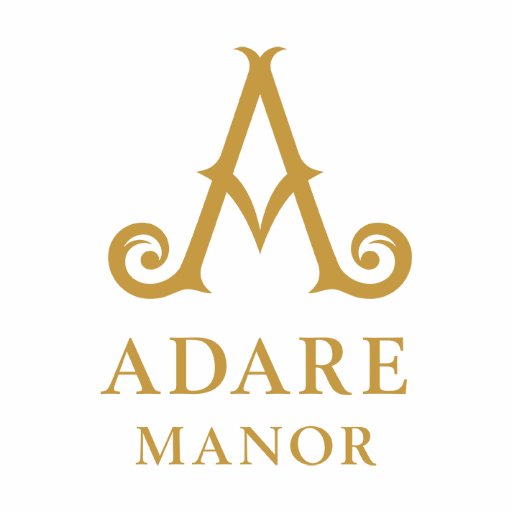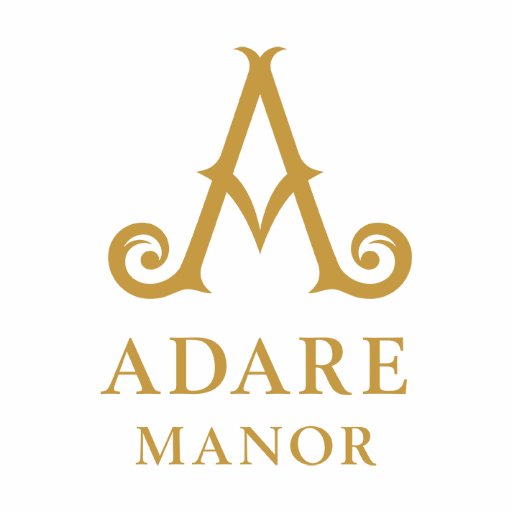 Dulann provide a Learning Management System under the software as a service model for the documentation, administration, tracking and reporting of all your training programs, online events, training content and eLearning programs.
Quality
The LMS software performs a variety of functions related to online and in-person training administration along with providing additional tools which support career development, competency and talent management.
Highly Customisable
The system is highly customisable and offers an alternative to inflexible expensive systems. Our customers can actively manage the development of their teams through individual development plans.
Easy to Use
Our LMS has been designed to create an easy to use yet feature packed Learning Management system. It provides unrivalled functions for the Manager and easy interface for the learner.
Improve your Organisation's productivity with our plans.
SMS
€ 400
* A once off fee note of €2,950 applies to setup
Contract Management System
Custom Branded SMS
Prequalification Management Module
Permit Management Module
Method Statement Management
Plant Inspections
Site Audits
Training Management Module
Accident & Incident Reporting
250 active users
LMS + Content
From € 400
*A once off fee note of €300 applies to setup
Learning Management System
Custom Branded LMS
1 Customised Induction Course
1 Standard eLearning Course
Full Reporting
Full Track & Trace
Automated Learner Notifications
Multilingual LMS
Open API
250 active users
SMS + LMS + Content
From € 800
Contract Management System
Learning Management System
24/7 Support
No Lengthy Contracts
No "Price Per Head"
No Huge Upfront Costs
Hosting & Maintenance Included
Set-up in Days
Instructor-Led Onboarding
Seamless Integration
Transparent Cost Structure