Built by us,
Trusted by you!
Personalisation of content improves knowledge retention and memory recall, which in turn increases compliance. Regardless of whether you are searching for "off the shelf", customised or bespoke course content, it's important that the material creates that all important emotional connection as well as integrating your brand into the training topic.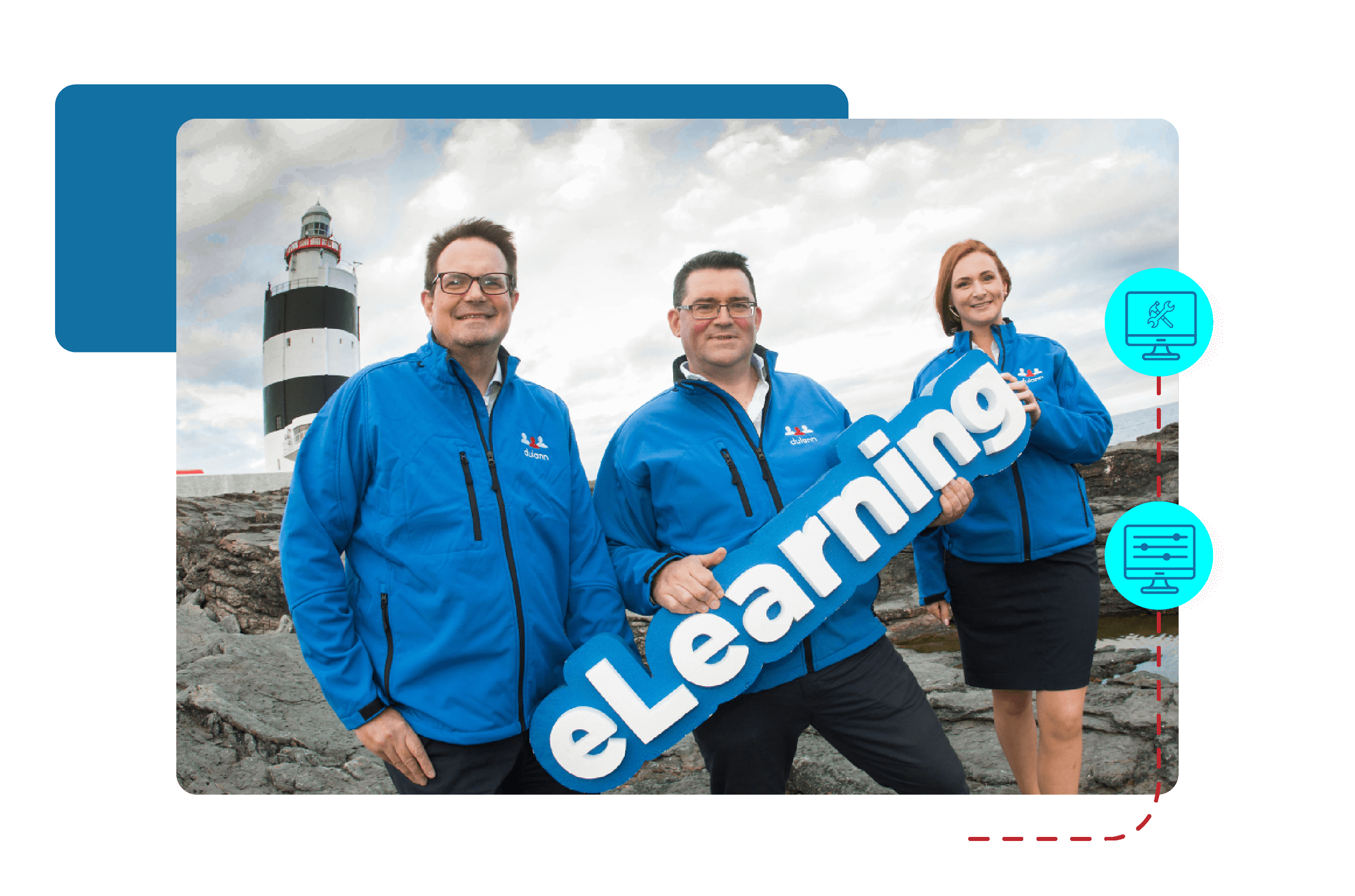 Efficient Compliant Safer Workplaces
"With the growing popularity in e-learning, it occurred to me that the e should mean more than electronic. If we are going to call it e-learning, shouldn't it be effective, efficient, and engaging?" M David Merrill
Please submit your enquiry
Tell us as much as you can so we can get a better idea of your needs.
Some of our Customer courses
dulann have built courses for many different sectors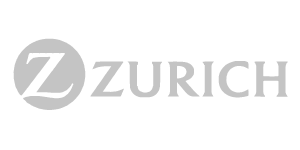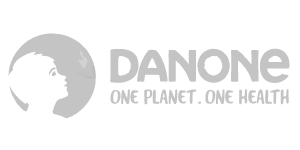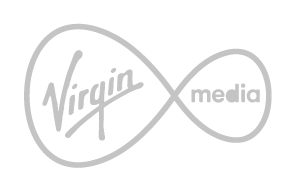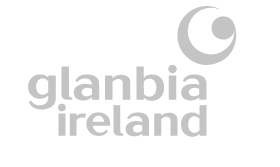 Talk to any of our offices today
We promise the personal and business results are significantly greater
than any homogeneous course and significantly greater than video based content.