What you need
When you need it!
Tailor-made to fit your organisation's exact needs, using content that aligns with your learning and development culture, as well as matches your specific standard operating procedures. This solution delivers the optimum level of compliance.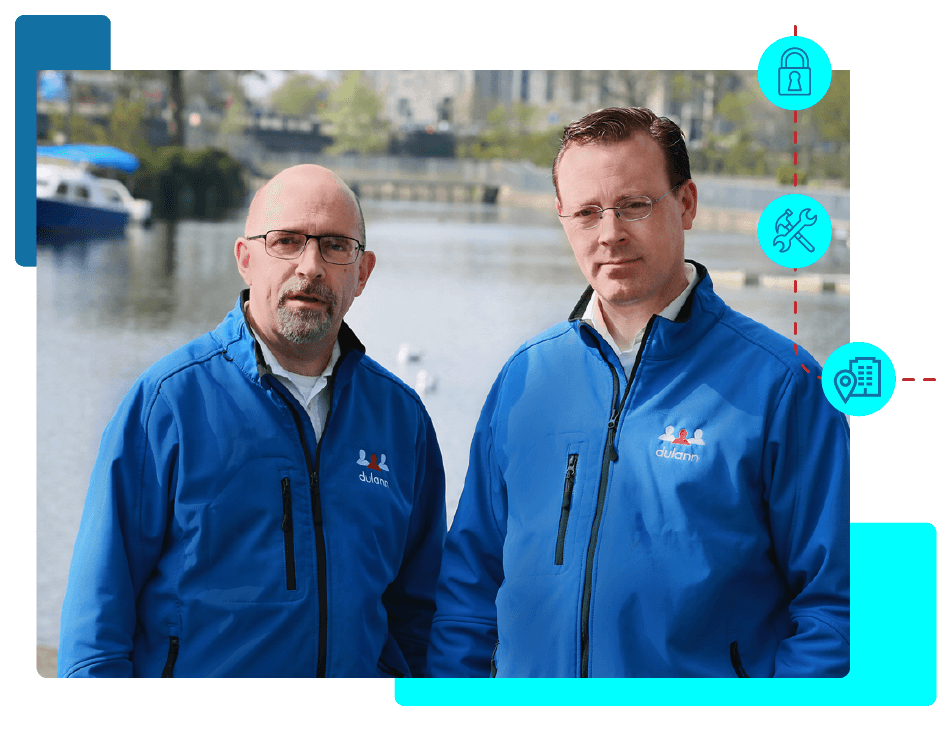 Efficient Compliant Safer Workplaces
"Technology will never replace good teachers, but technology in the hands of great teachers is transformational." George Couros
Please submit your enquiry
Tell us as much as you can so we can get a better idea of your needs.