Work for Yourself, Not by Yourself


Find Your Work-Life
Balance with a
dulann Franchise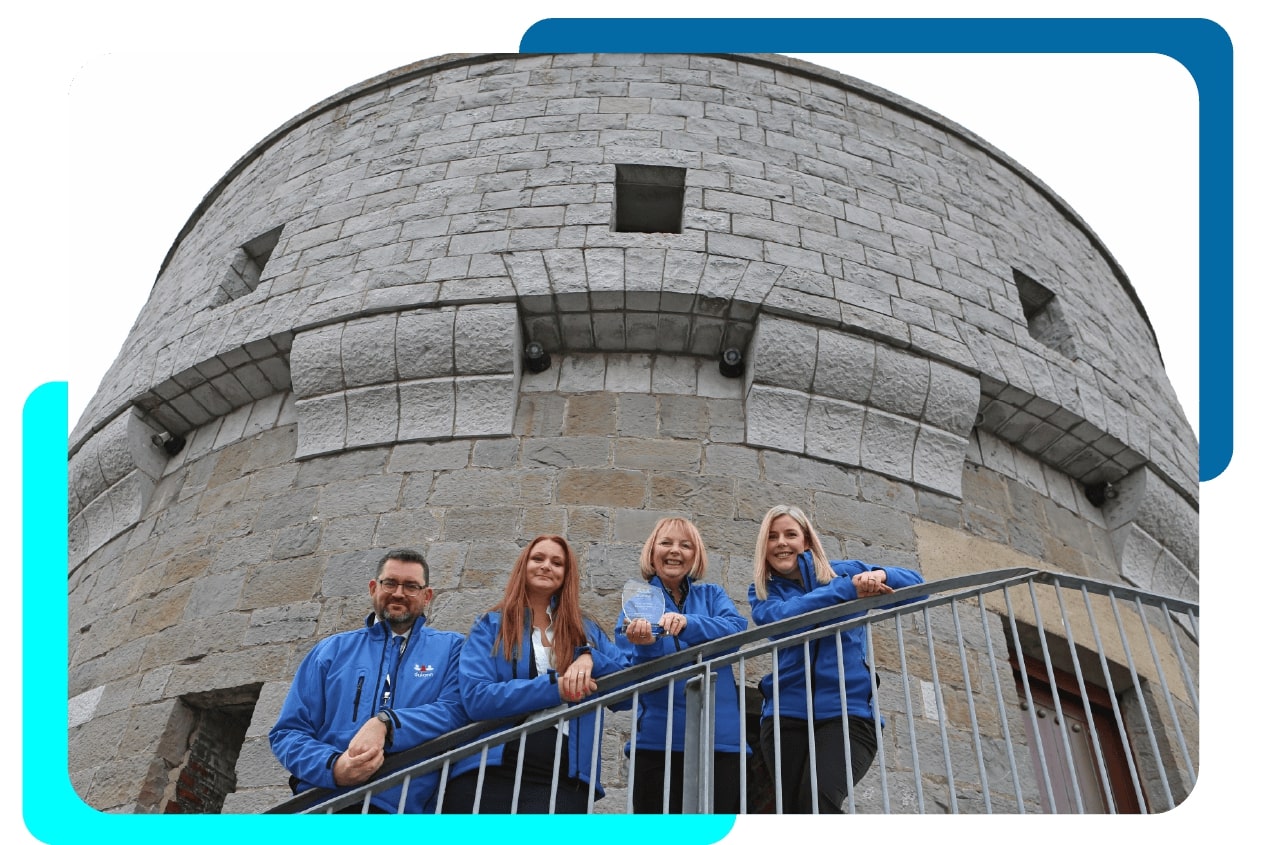 Could I be a Franchisee?
Franchising is a business model that has led millions of people to financial success.
The key traits of successful Franchisees are your willingness to learn, the extent to which you are a team
player, how adaptable you are to new ways of doing things, whether you are a good communicator, how
patient you are and finally whether you have the aptitude to take risks. Contact us today to find out more.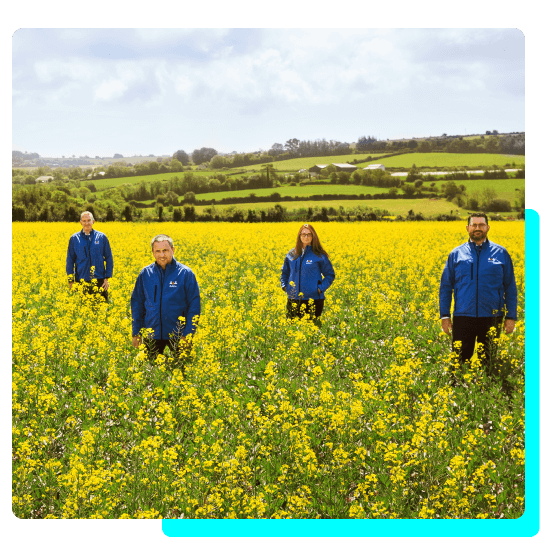 Investing in your own future
Over the last number of years, the market for compliance software and its related products has grown significantly. The best systems now are capable of serving cross functional teams across EHS, Quality, Environmental, Operations and of course eLearning. The very best of systems also allow for "client configuration", as there is a growing realisation that technology should allow organisations to become more competitive whilst reducing administrative burdens, as well as increasing compliance using real time information. The market value for this type of product currently exceeds $1.3 Billion.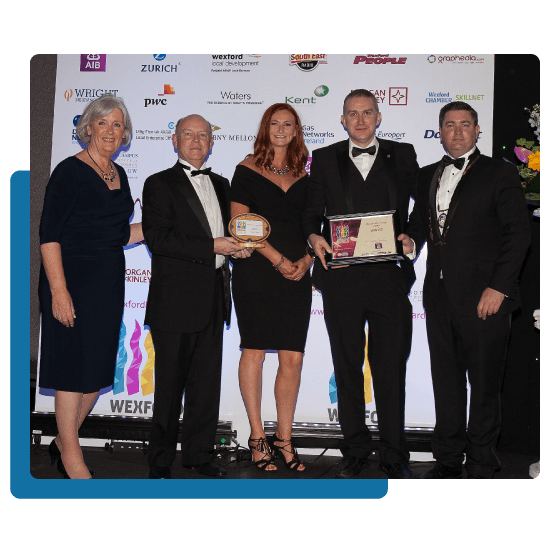 Owning a Franchise
Owning a franchise is the perfect way to run your own business whilst avoiding many of the risks associated with starting on your own. Apart from becoming part of a brand trusted by hundreds of customers, we also know a thing or two about this industry. We have proven sophisticated systems, the very best eLearning products and an excellent framework of support for our franchisees.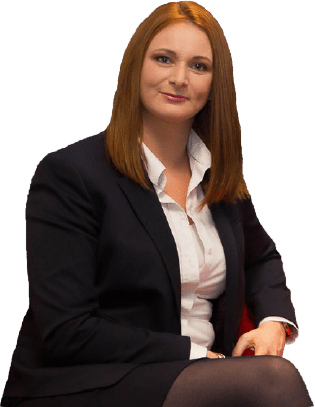 Siobhan Gordon
Head of Franchise Development
"Excellent support is central to the success of any business and our Systems, Processes and Procedures are simply world class, allowing you to take control of your own work/life balance."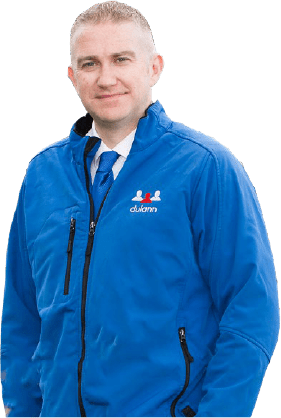 Dominic White
Sales Manager
"dulann is an award winning Company that has won many accolades such as eCommerce Business of the Year, and we're the only Irish Company shortlisted for the "Best use of Technology to Ensure Compliance" in the International category of the Learning and Technologies Awards UK. Every Company in the world needs to be compliant in some way!"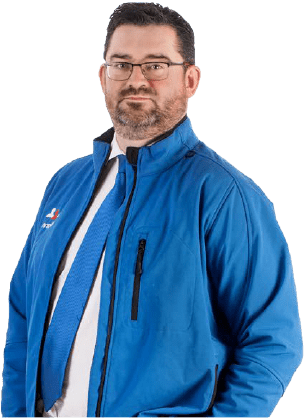 Damian Donlon
CEO
"The dulann Franchise Model has been designed to be straightforward, transparent, easy to get started and equitable for everyone. At all times, the dulann Franchisor/ Franchisee relationship is about giving you all the tools and support necessary to help you be successful in business."
FAQ's
Top 10 Frequently Asked Questions
Do I need any specific experience?

The right attitude is far more important. No previous industry experience is required, and full training will be provided.

How much could I expect to earn?

Whilst this figure will vary depending on your territory size and your own capabilities, what we can say is that we have had Franchisees turn over €200,000 in year one. The exciting thing about our Franchise model is that dulann is a subscription based business with a very low churn rate.

Do I need a business premises?

We recommend working from an enterprise center or a small office, however you do not need a specific business premises to operate a dulann Franchise. You will however need to set up a separate Limited Company.

Do I have to work in the business full time?

Buying into dulann Franchise is a significant commitment, and you are required to fully participate in the day-to-day running of the business. You can of course take on assistance, it is your business after all!

Who has responsibility for delivering the technology?

You need not worry, that is all taken care of by the team at dulann HQ.

How much does it cost to buy a dulann Franchise Territory?

You procure the right to operate a dulann Franchise business from a specific territory under certain terms and conditions. The cost of these territories vary depending on their size and location. Typically, you will get a return on your investment within one year. Express your interest today to find out specific details of the territory of your choice.

Do I get support to run my Business?

Yes of course. As per any Franchise Agreement, minimum performance standards are built into the agreement and while the financial performance of the business is entirely down to you as its owner, by becoming a dulann Franchisee you become part of our Franchisee Community which has a raft of support mechanisms. As a Franchise business, dulann also have live access to the information in a territory, so we can give "real time" advice when requested.

Will dulann provide a pipeline of clients?

dulann HQ will automatically direct inbound enquiries to a specific territory. Having said that, the Franchisee will be expected to generate and manage business themselves.

How long is the initial Franchisee Training Course?

Buying into dulann Franchise is a significant commitment, and you are required to fully participate in the day-to-day running of the business. You can of course take on assistance, it is your business after all!

I am eager to get started. How long does the process take?

While every case is different, we hold Franchisee Training sessions every two months. The typical length of time between when you start to engage with us, to when you open your business is between 1 and 3 months.
Territories available Worldwide
Territories available Worldwide! When they are gone, they are gone! Express your interest today to find out more!